Europe
Views Navigation
Event Views Navigation

For seven days, AGRITECHNICA will set the stage for 2,800 exhibitors and will lift the curtain for you on the future of crop production. High-calibre manufacturers and service providers will fascinate an international audience with brand new concepts and spearheading innovations in as many as 23 halls.

East of England Showground
E of England Way, Peterborough, United Kingdom
CropTec Show is FREE to attend You must register in advance for your ticket The event will run from 29th to 30th November 2023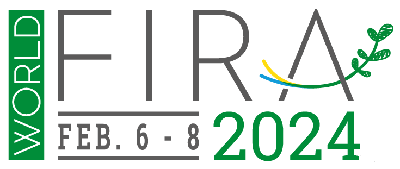 AGROBIOPOLE
Cité des Sciences Vertes - Lycée Agricole - 2 Rte de Narbonne, Auzeville-Tolosane, Toulouse, France
The Global Event For Agricultural Robots In Action WORLD FIRA, the global event dedicated to agricultural robots and autonomous solutions in the field, is back for its 8th year! The event showcases the very latest technological advances in the sector, as well as keeping you updated with regulatory changes, new scientific research and case studies.