These are the writers who contribute to farmautomationtoday.com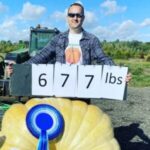 Matt Peskett
Matt has worked in digital publishing and media for over two decades across the science, technology, food and agricultural sectors. With a lifelong passion for growing his own food, Matt also produces 300kg giant pumpkins for exhibition and volunteers with the Royal Horticultural Society. He has a sizeable horticultural social media presence and has been a finalist in the Garden Media Guild's blog of the year and social media awards. Matt also dabbles in start-up investment with companies like Small Robot Company, Drone Ag and RootWave.138 Articles
---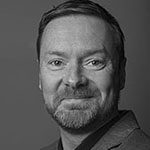 Anthony James
With over 20 years experience in editorial management and content creation for a broad spectrum of market-leading B2B magazines and websites in the transport and technology sectors, Anthony has written news and features covering everything from airport security to autonomous vehicles, and stadium design to sustainable energy.83 Articles
---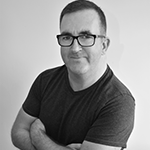 Chris McCullough
Chris McCullough is a freelance multi-media journalist based in Northern Ireland and specialises in all aspects of agriculture. He has spent the past 18 years travelling the globe hunting for the best stories in food, farming and politics. He has reported extensively from overseas, mostly throughout Europe but also from USA, Canada, India, Australia and African countries on various topics. He has won a number of awards for his photos and journalism and is always on the lookout for his next exclusive.33 Articles
---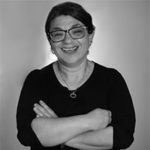 Leah Zitter
Leah Zitter is an award-winning High-Tech writer/ journalist with a PhD in Research and clients that include the Association For Advancing Automation (A3).10 Articles
---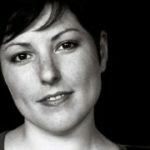 Christine Horton
Christine writes about technology's impact on business, and is a long-term contributor to specialist IT titles including Channel Pro and Microscope. She also writes for Raconteur and is regularly featured in The Times and Sunday Times.6 Articles
---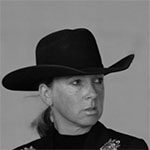 Jane Carley
Jane Carley is a freelance writer and editor specialising in rural topics, including agriculture, groundcare and equestrian. The application of technology is a particular interest.3 Articles
---
---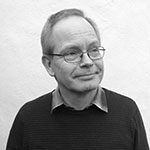 Paul Gander
Paul has worked as a staff and freelance writer and editor on technical and business topics for over 25 years, from assistant editor on Packaging News to editor of an international confectionery industry magazine and later of International Food Ingredients, sister publication to the FiE show. He has written regularly for Food Manufacture, and online services including FoodNavigator, NutraIngredients and FeedNavigator, over many years. He has also researched and written articles for the New Nutrition Business platform.
---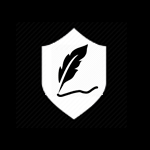 Trusted Writers
This article has been supplied by a trusted third party editorial source. To maintain standards all such material is reviewed internally before being accepted for publication. To ensure the quality of Spotlight content we do not publish editorial content originating from automated feeds.
---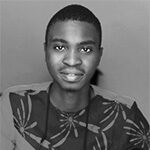 Emmanuel Maduka
Maduka has over 4 years experience in agricultural communication, he is an active advocate for youth engagement in agriculture and plays leading roles on this through his activities in agri-media and food processing. He is the Founder of Agrostrides Magazine and Co-founder LifePro Food Mills.
---