Poor rains between March and May have had a devastating impact on farming in Kenya this year, with an estimated 2.1 million Kenyans facing starvation due to a drought ravaged harvest. In September, with crops failing, the country's President Kenyatta declared a national disaster. Israeli smart irrigation company SupPlant has begun a project to help bring precision irrigation to Kenyan farmers and permanently alleviate the pressures of future droughts.
SupPlant has begun work with around half a million, mostly female, smallholder maize farmers. Maize is the predominant crop in East Africa but it comes with some risks because whilst it thrives in sunshine it not a drought tolerant crop. In a drought scenario such as that of 2021, maize is unable to grow beyond two feet in height with plants wilting well before they even begin to produce a harvestable crop.
SupPlant's new sensor-less technology collects and analyses hyperlocal climatic, plant, and irrigation data to help smallholders avoid crop failures. SupPlant offers extremely low-cost irrigation recommendations, weather forecast and crop stress alerts, as well as AI-enabled agronomic guidance to make smallholders more resilient to climate change.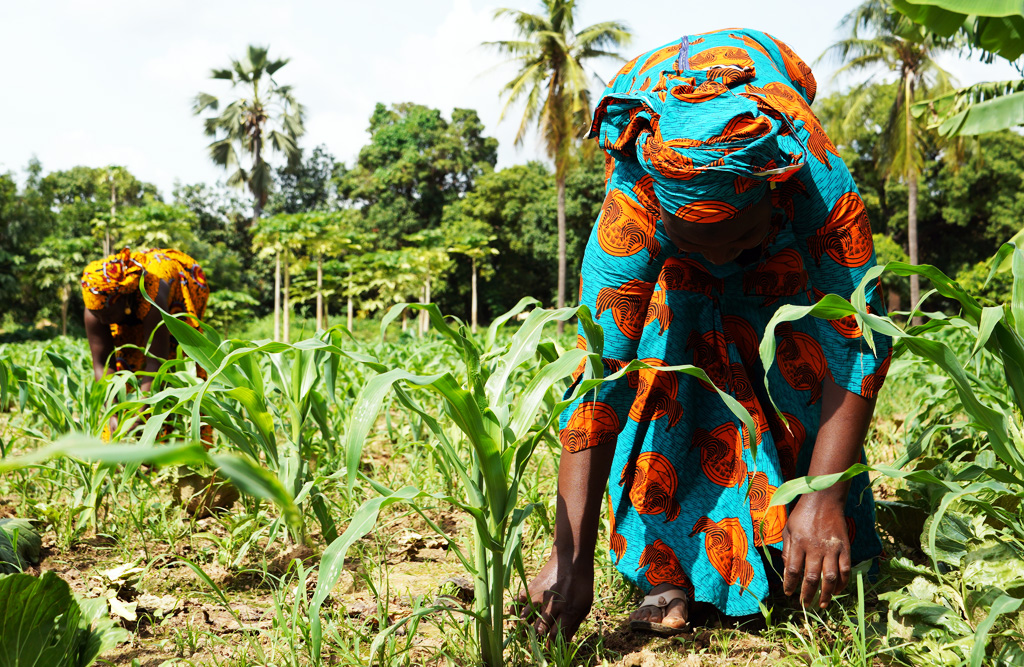 To reach these farmers SupPlant partnered with PlantVillage, which is part of Penn State University. David Hughes, founder of PlantVillage, explained that "SupPlant's unique dataset, agronomical expertise, and proprietary algorithms offer a very interesting step change for farmers facing the threat of drought. Our initial pilots are successful and we want to see accelerated delivery at scale, and hope to see tremendous results during the upcoming harvest season."
SupPlant aims to digitally inform every irrigation decision on earth. The company grew twelve-fold over the past 18 months by serving the traditional AgriTech market of corporate growers and recently announced US$10M of growth capital to continue this trajectory. However, the company's leadership and investors are focused on serving all types of growers to create a more sustainable world. Most AgriTech companies only target 2% of the world's growers, and ignore the 450M smallholder farmers worldwide. By 2022, SupPlant intends to serve at least 2 million smallholders across Africa and India.
Jeffrey Swartz, the former CEO of Timberland, and co-founder of Boresight Capital, which led the most recent investment round in SupPlant, said that "while climate change rages, SupPlant's solution is a concrete example of how world class technology and driven executive teams can improve our world. Across a variety of critical crops and a wide range of geographies, from small hold farmers to larger scale food producers, we support SupPlant because they help farmers produce more, better food, sustainably."