Describing itself as 'Australia's first and only specialist agrifood tech VC firm', Tenacious Ventures Management Pty Ltd supports early stage start-ups with tech-enabled new business models focused on agricultural transition to a carbon neutral and climate change resilient future. Now Tenacious Ventures has closed its first venture capital fund, oversubscribed, at AUD$35M.
Tenacious Ventures Fund I achieved its first close in March 2020 at just over AUD$20M, backed by cornerstone $8M commitments from the Australian Government Clean Energy Finance Corporation (CEFC) and Mike & Annie Cannon-Brookes' personal investment fund, Grok Ventures.
Over the past year, Tenacious has made six investments and raised another AUD$15M, all during the uncertainty of the COVID-19 pandemic. The Fund's investors include tech and agribusiness executives, family offices, impact investors, and active primary producers.
The current Tenacious portfolio features innovative food systems companies such as:
SwarmFarm Robotics – a Queensland based agricultural robotics company. The company's autonomous vehicle platform 'SwarmBot' is designed to carry out tasks such as spraying, weeding, and thinning. SwarmConnect is an ecosystem that enables 3rd party developers to build applications to run on the SwarmBot.
Wow – a Sydney-based cellular agriculture company. In 2019, Vow's Kangaroo Dumpling became the first cellular meat product to be made from an undomesticated animal.
Nowadays – a US plant-based meat producer. The firm recently raised US$2 million for its first product – a nugget made with only 7 simple ingredients: filtered water, yellow pea protein, whole wheat flour, sunflower oil, yeast extract, maple fibre, and mushroom extract.
RapidAIM – a CSIRO-spin out commercializing a digital crop protection platform which provides real-time information on fruit fly pest detection in orchards & farms.
Goterra – a waste management start-up working on creating sustainable proteins for pet and animal feed as well as soil enhancers.
Nori – a US-based carbon marketplace.
---
Tenacious is unique in its female representation
The Australian VC was founded by agrifood tech experts Matthew Pryor – co-founder of agrifood tech startup Observant, and Sarah Nolet – founder of agrifood tech advisory firm AgThentic. Nolet is one of very few female founding General Partners in VC globally and, with a majority female team, Tenacious is unique in its female representation. This balance also transcends the Tenacious portfolio with four of the six companies having a female founder or co-founder. Globally, only about 20 percent of start-ups raising their first round of funding have female founders.
"We know that globally impactful solutions in agriculture will require more than just software, so we've built a team at Tenacious with expertise in hardware, supply chains, manufacturing, and more. We're excited about non-traditional innovators and unique, transformational business models- in fact, we believe these are critical to achieve real impact across the food system," says Pryor.
Andrew Bate, Co-founder of SwarmFarm has nothing but praise for the Australian VC. "There's an innate and deep understanding that's required to guide thinking and strategy for agtech companies… and these guys have it in spades.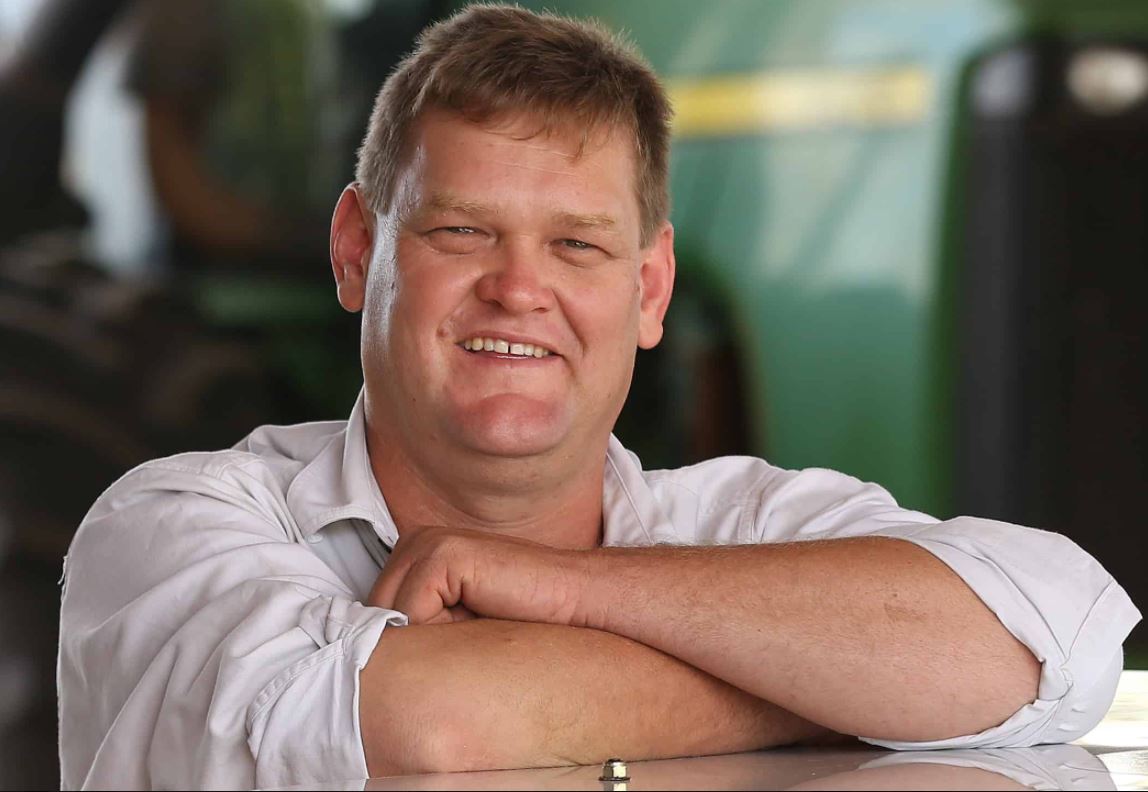 "Sarah and Matthew have helped us grow as founders and linked us up with a community of other agtech startups to share experiences and strategies with." he concluded.
As an unconditionally registered fund under the federal government's ESVCLP scheme, 80% of Tenacious' capital will be deployed into Australian-domiciled start-ups at the time the fund invests.